Summer 2019 Events
Fall 2019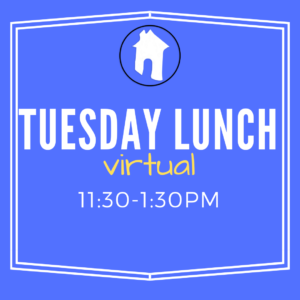 Our first FREE Tuesday lunch of the semester will be August 27. Drop in between 11:30-1:30 each week for a free lunch. No strings attached, just free food & people who care about college students.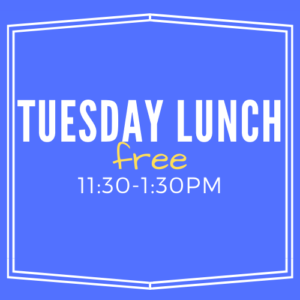 Immerse is our weekly Wednesday night gathering where we worship, study Scripture, and discuss what we've read in small groups. We serve communion and pray together each week and consider this the core of who we are and why we do what we do each week. Join us at 6pm each Wednesday for our dollar dinner. We'll continue meeting all summer long.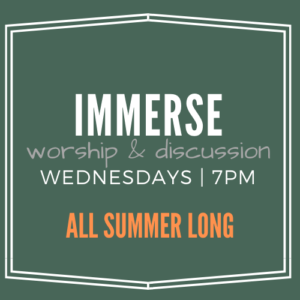 Making friends at college can be difficult, and it is especially hard for international students.  World Cafe is designed to take away some of that challenge. 
Every Friday of the semester (from 8pm to midnight) international students, American students, and community volunteers are invited to come to the Campus House for snacks, games, and conversation. 
Often, someone will give a presentation on their country, be it Nepal, Brazil, or Burundi.  Even if geography isn't your strong suit, you are invited to join this multi-cultural event!
Our first World Cafe of the Fall 2019 semester will be August 30.