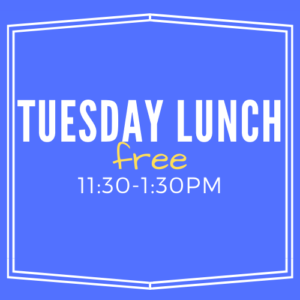 Immerse is our weekly Wednesday night gathering at 7pm where we worship, study Scripture, and discuss what we've read in small groups. We serve communion and pray together each week and consider this the core of who we are and why we do what we do each week.
Join us at 6pm each Wednesday for our dollar dinner.
This semester we'll be studying Colossians & Philippians.