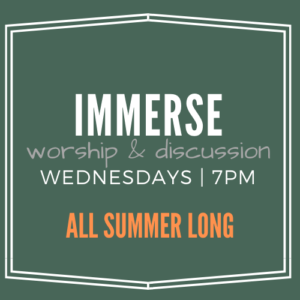 Making friends at college can be difficult, and it is especially hard for international students.  World Cafe is designed to take away some of that challenge. 
Every Friday of the semester (from 8pm to midnight) international students, American students, and community volunteers are invited to come to the Campus House for snacks, games, and conversation.
Often, someone will give a presentation on their country, be it Nepal, Brazil, or Burundi.  Even if geography isn't your strong suit, you are invited to join this multi-cultural event!
Our first World Cafe of the semester is January 24, 2020!
FAQ:
What is a chai master?
Every Friday, the Chai Master makes a giant pot of milk tea (known worldwide as "chai"). Every Chai Master brings his/her own recipe, so every time there's a new Master, there is a new chai to try.

 

Over the years, we have had chai versions from Nepal, India, Kenya, the Philippines, and several other origins.
When is the mug ceremony?
During the last World Cafe of the semester, we recognize and honor students who are leaving our community after graduation or to returning to their home country.

 

We offer them a mug from our chai collection and reminisce about their time in East Tennessee.
Where does World Cafe come from?
World Café is the brain child of Katie and Tyler Selby who saw a need for community amongst the international student population at ETSU and met that need with an event, World Café. World Café is a safe place for people to meet new faces from all around the globe while just being themselves. Through the support of Katie's home church, Hopwood Memorial Christian Church, and the Campus House board members and supporters, the Campus House not only created an event, but a community. A community that is thriving and growing every day. If you haven't heard of World Café I would like to personally invite you to come check it out. There are many amazing people to be met and many great Friday nights to come. World Café is currently supported monetarily, physically and spiritually by local churches and individual patrons.
How can I help?
World Cafe is a team effort!

 

Sign up to join the team! Click here!