Mike Luzadder, Campus Minister
Mike and his wife, Jami, are parents to two grown children, Hannah and Isaac. They have lived in Johnson City for several years. He is a product of campus ministry from a few years ago at Eastern IL University and went on to graduate from both Johnson Bible College and Emmanuel School of Religion.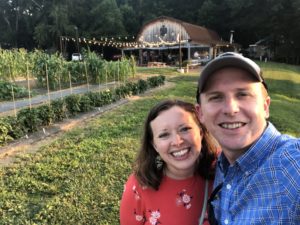 Katy Woodward, Associate Campus Minister
Katy joined the Campus House team in October 2018. Graduate of Milligan University and Emmanuel Christian Seminary, she's actively served as a minister to the next generation for 12+ years. Katy is wife to Stephen, mom to Elliott & Graham, and she loves sharing life and good food with college students. Katy leads several small groups that change from semester to semester and loves mentoring and discipling students.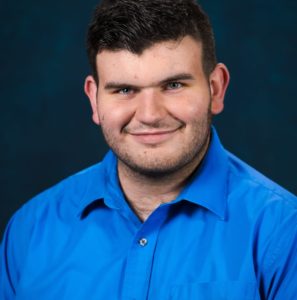 Logan O'Handley, International Ministry Intern
A native of Anderson, SC, Logan relocated to Rogersville, TN with his parents, in 2017. He is an alumnus of Cherokee High School in Rogersville and Walters State Community College with a degree in Psychology. In the fall of 2020, Logan relocated to Johnson City, TN to continue his studies in Psychology at East Tennessee State University, while here he has become an asset of the Campus House community. He also serves as the current student president and is enhancing our relationship with international students as an intern for international ministries at the Campus House.
The Campus House is overseen by a Board of Advisors.