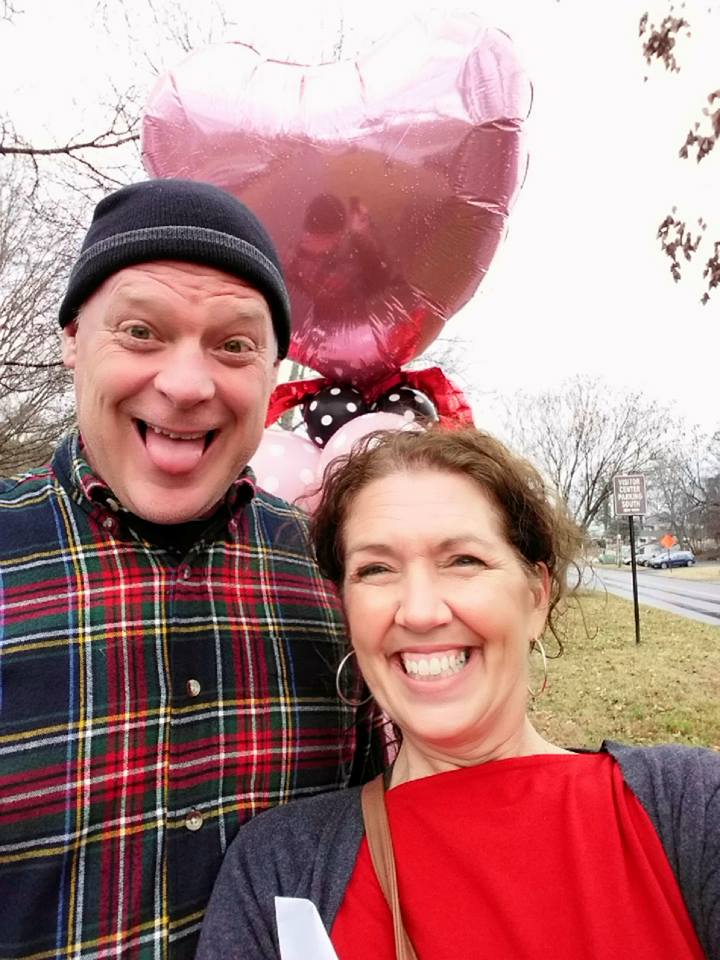 Mike Luzadder, Campus minister
Mike is a graduate of Johnson University and of Emmanuel Christian Seminary. He loves:
writing sermons
playing with his puppy Gertie
peppering his wife Jami with gifts
Katy Woodward, Associate Campus Minister
Katy joined the Campus House team in October 2018. Graduate of Milligan University and Emmanuel Christian Seminary, she's actively served as a minister to the next generation for 10+ years. Katy is wife to Stephen, mom to Elliott & Graham, and she loves sharing life and good food with college students. Katy leads several small groups that change from semester to semester.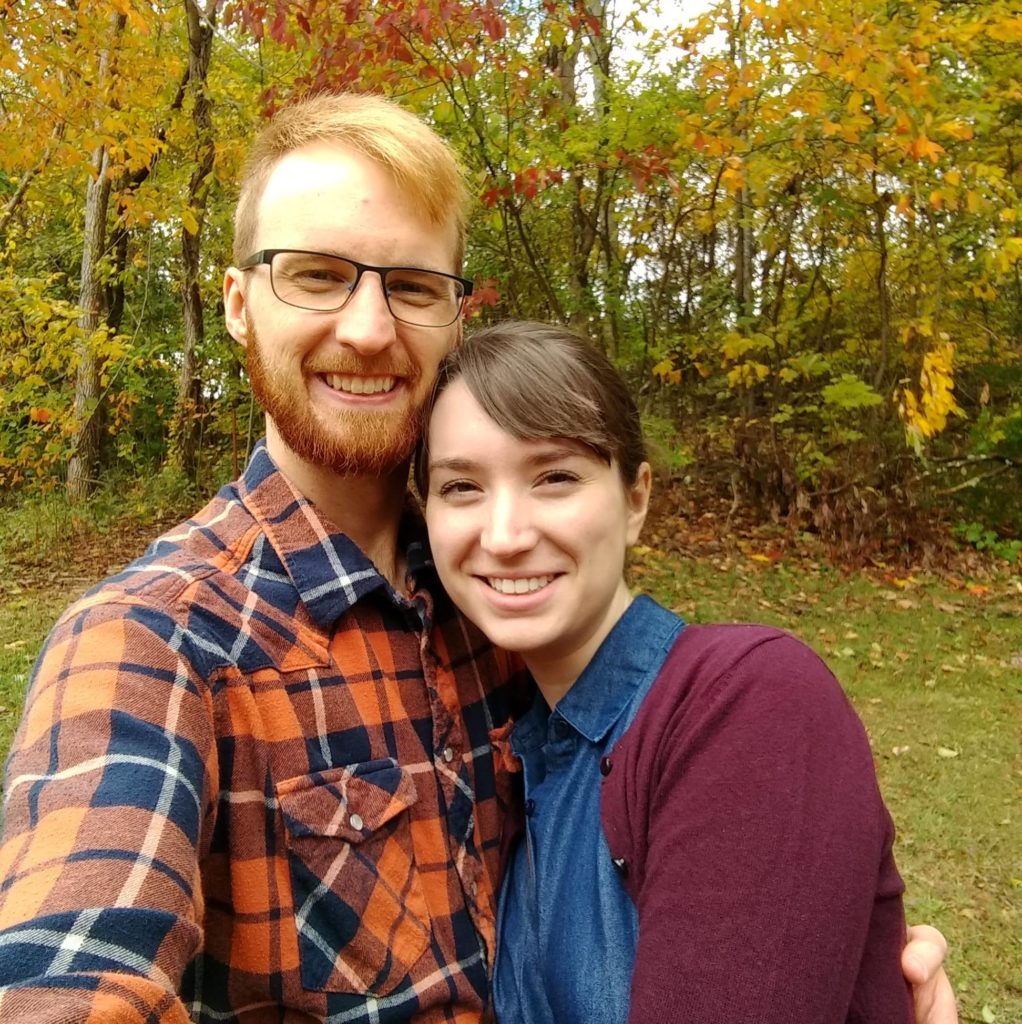 Daniel Curtis, International Student Minister
My name is Daniel Curtis, and my wife, Rachelle, and I have been working with Campus House as international student ministers for the past 2 years. Campus House plays a special role in our lives as the setting in which we forge meaningful life-long relationships and grow closer to God and His calling for our lives. Our primary role here is helping nurture student's relationships with one another as well as with Jesus. As international student ministers we try to emphasize to our students the importance of community. We try to build community at Campus House by befriending every person that walks through our door and encouraging them to get plugged into the various events Campus House hosts throughout the week. We realize we have the privilege to get to know international students who are pursuing an education at East Tennessee State University (ETSU) and we hope to show them that our community is their community. We want people to see that Campus House is their community, ministry and place of worship. ETSU is a melting pot of traditional and international students, and the allure is obvious. This is a setting in which people can learn so much about one another and we simply want to be present to encourage them in their relationships, studies and their life journey. We hope to connect with students and help them see that this community doesn't just belong to the long-time residents, this is the student's community as well.
The Campus House is overseen by a Board of Advisors.