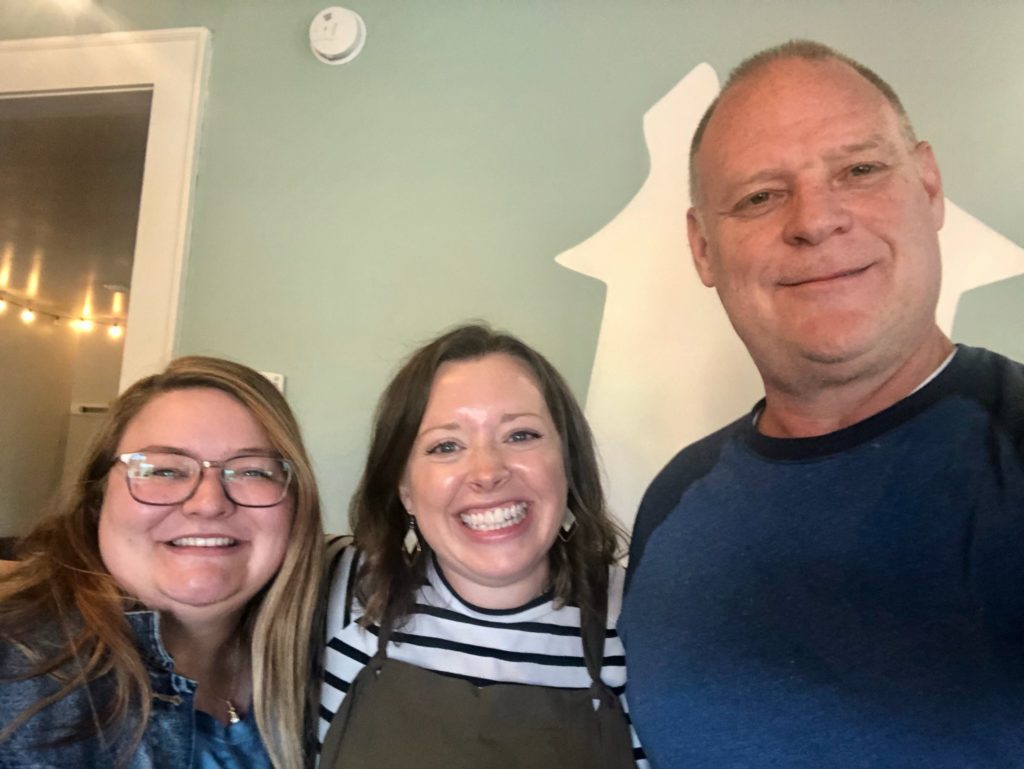 Mike Luzadder, Campus Minister
Mike and his wife, Jami, are parents to two grown children, Hannah and Isaac. They have lived in Johnson City for several years. He is a product of campus ministry from a few years ago at Eastern IL University and went on to graduate from both Johnson Bible College and Emmanuel School of Religion.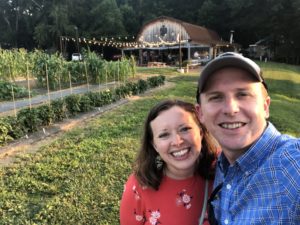 Katy Woodward, Associate Campus Minister
Katy joined the Campus House team in October 2018. Graduate of Milligan University and Emmanuel Christian Seminary, she's actively served as a minister to the next generation for 14+ years. Katy is wife to Stephen, mom to Elliott & Graham, and she loves sharing life and good food with college students. Katy leads several small groups that change from semester to semester and loves mentoring and discipling students.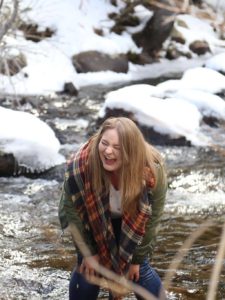 Rachael Parks, International Student Minister
Rachael moved to Johnson City from Denver, CO in August of 2020 and joined the Campus House team in the spring of 2022. She is currently a student at Emmanuel Christian Seminary at Milligan pursuing her Master of Divinity. She loves college students (really just people in general), bright colors, paddle boarding, spontaneous adventures, and listening to people's experiences. You can catch her at Campus House every Friday night during the semester hosting World Cafe!
The Campus House is overseen by a Board of Advisors.