Welcome!
Campus House (or the Christian Student Fellowship) is a campus ministry at ETSU, and we exist to create community for college students.
We have worship gatherings, free meals, small groups, events for international students, retreats, and lots of other opportunities to develop meaningful relationships. Even if there isn't an event scheduled, this is a place you can hang out, study, mooch the snacks, drink the coffee, and be part of a community that cares about you. 
If you have any questions, please don't hesitate to send us a message or follow us on social media!
---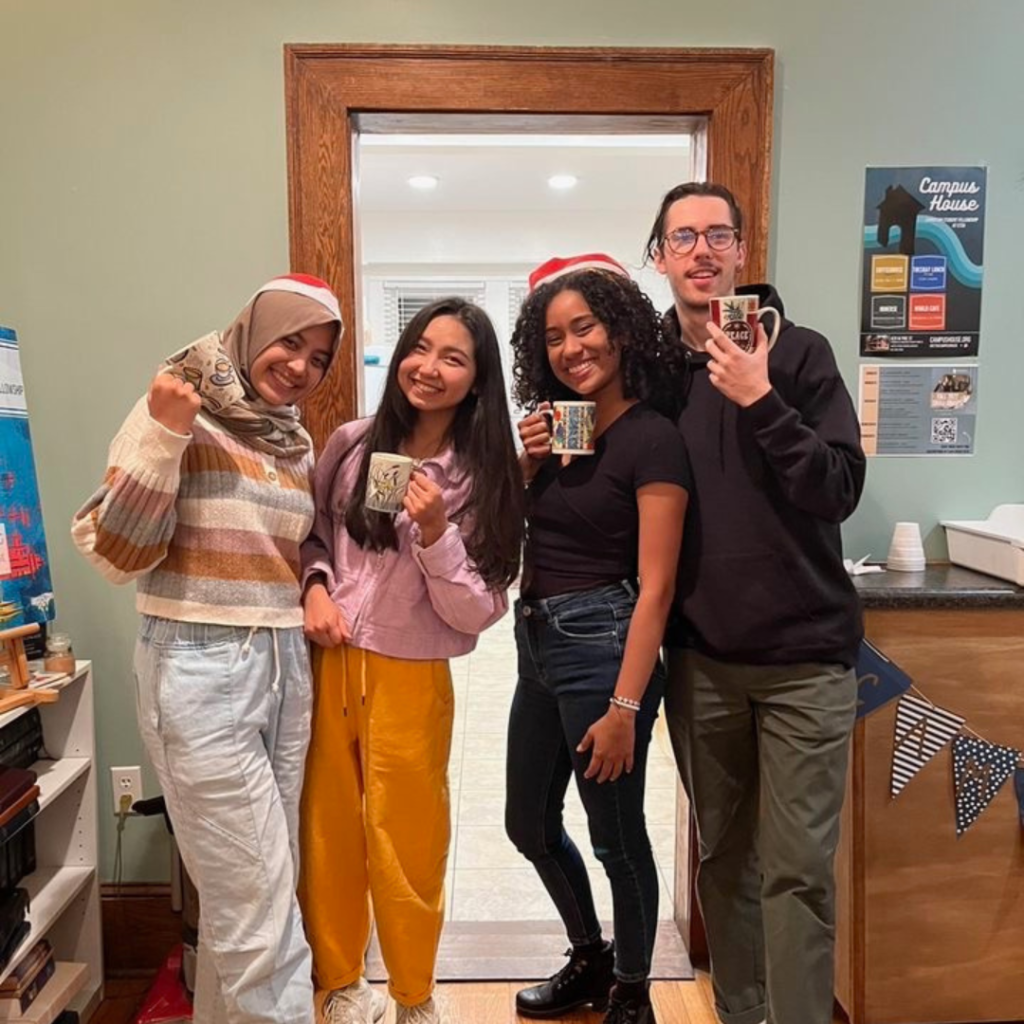 New here?
Check out some more info about us, our upcoming events, and drop by anytime. If you'd like to get connected or learn more, fill out the contact form below and we'll follow up to get you the info you want.
No spam, we promise.
Contact Us
---