_________________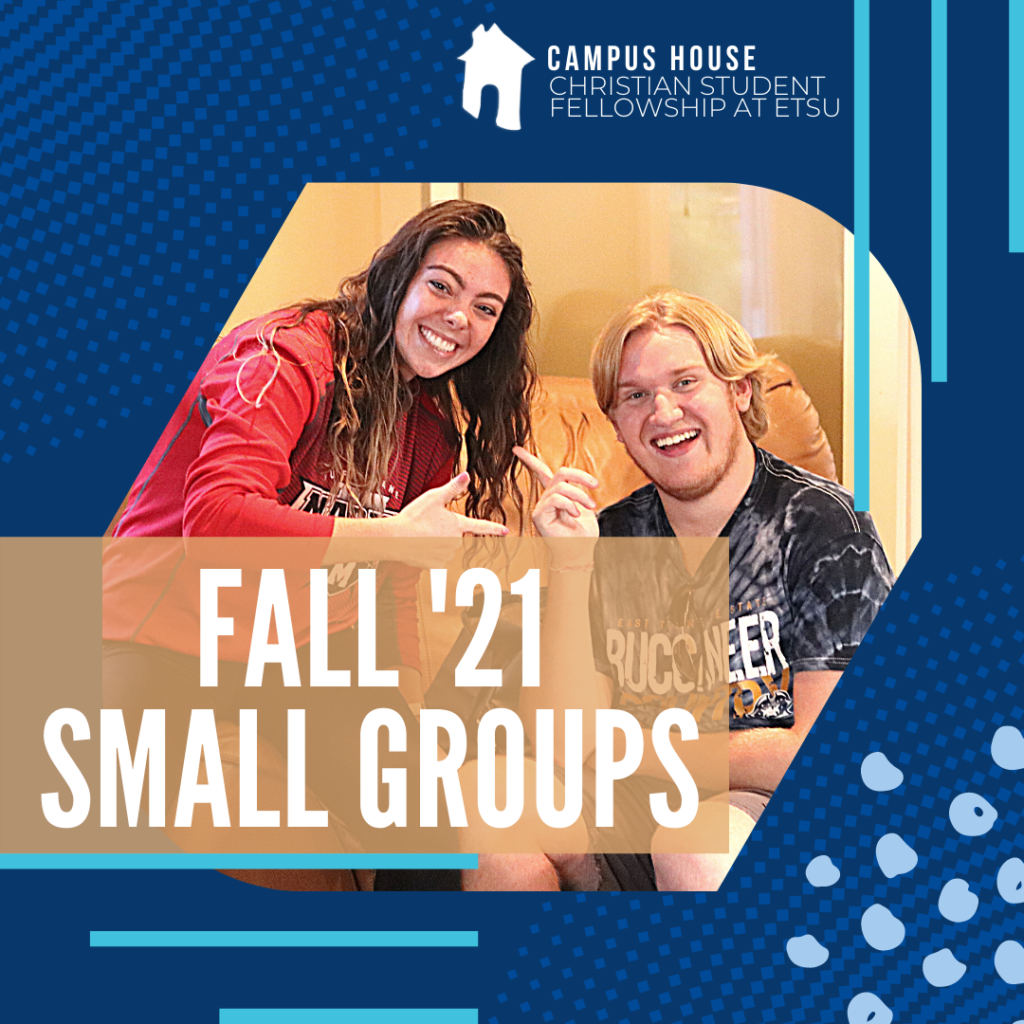 Every semester starts fresh with our small groups. These small group Bible studies develop relationships at a deeper level as you learn more about the Bible, the church, and the world. It is never too late to join one!
Fall 2021 Small Groups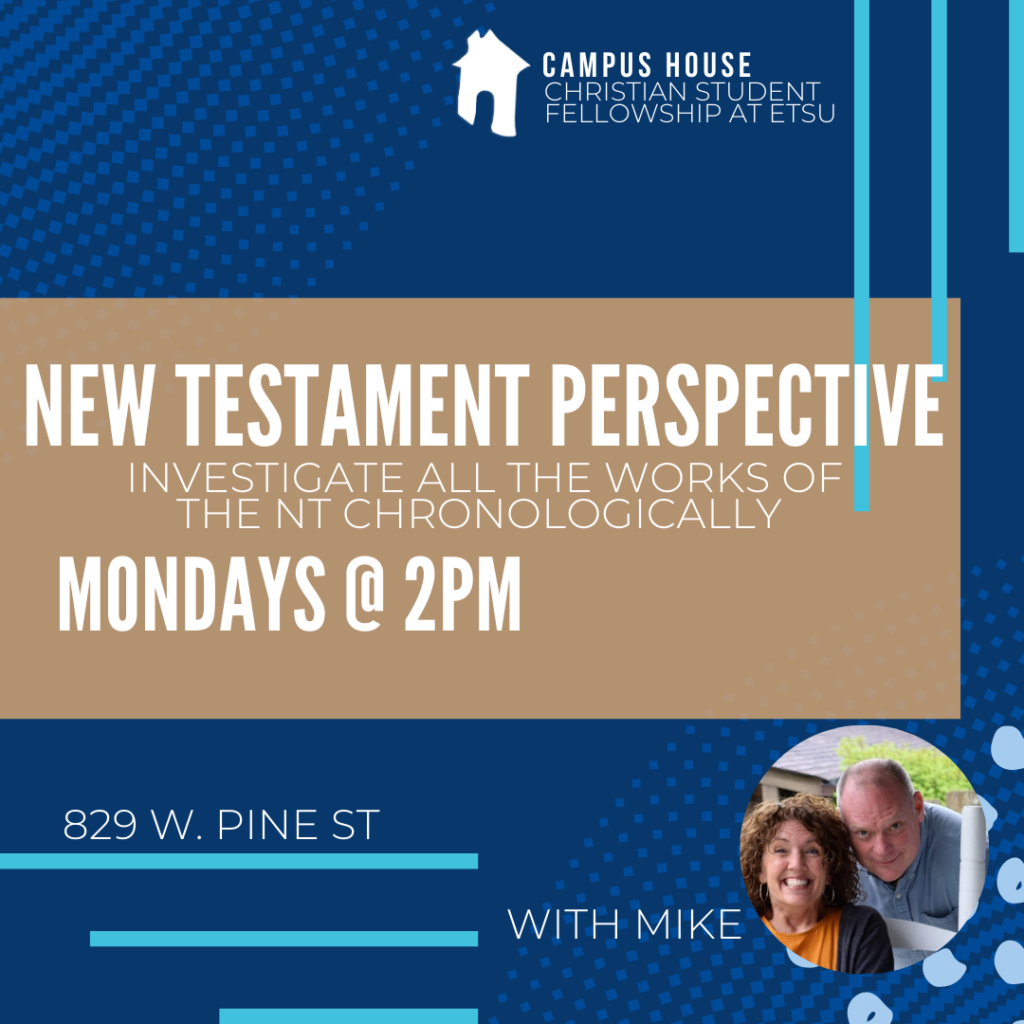 New Testament Perspective will investigate all of the works comprising our New Testament somewhat chronologically. Mike will lead this group on Mondays at 2:00pm at the Campus House.
Freedom Thoughts is a group designed to talk about Christian perspectives on current events. Logan will lead this group at the Campus House on Mondays at 7:00pm.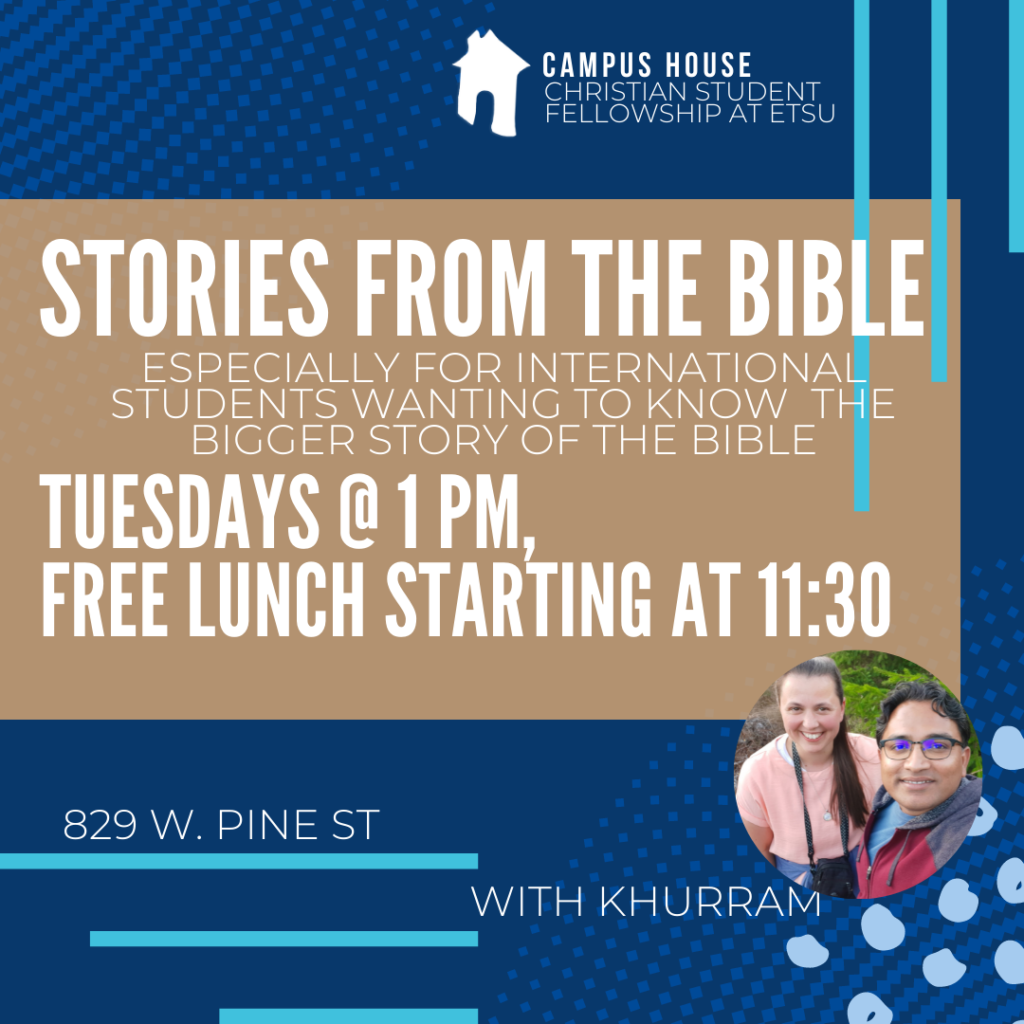 Stories from the Bible is a group for those desiring to know the basic stories of the Bible that comprise the larger story. Join Khurram at the Campus House on Tuesdays at 1pm.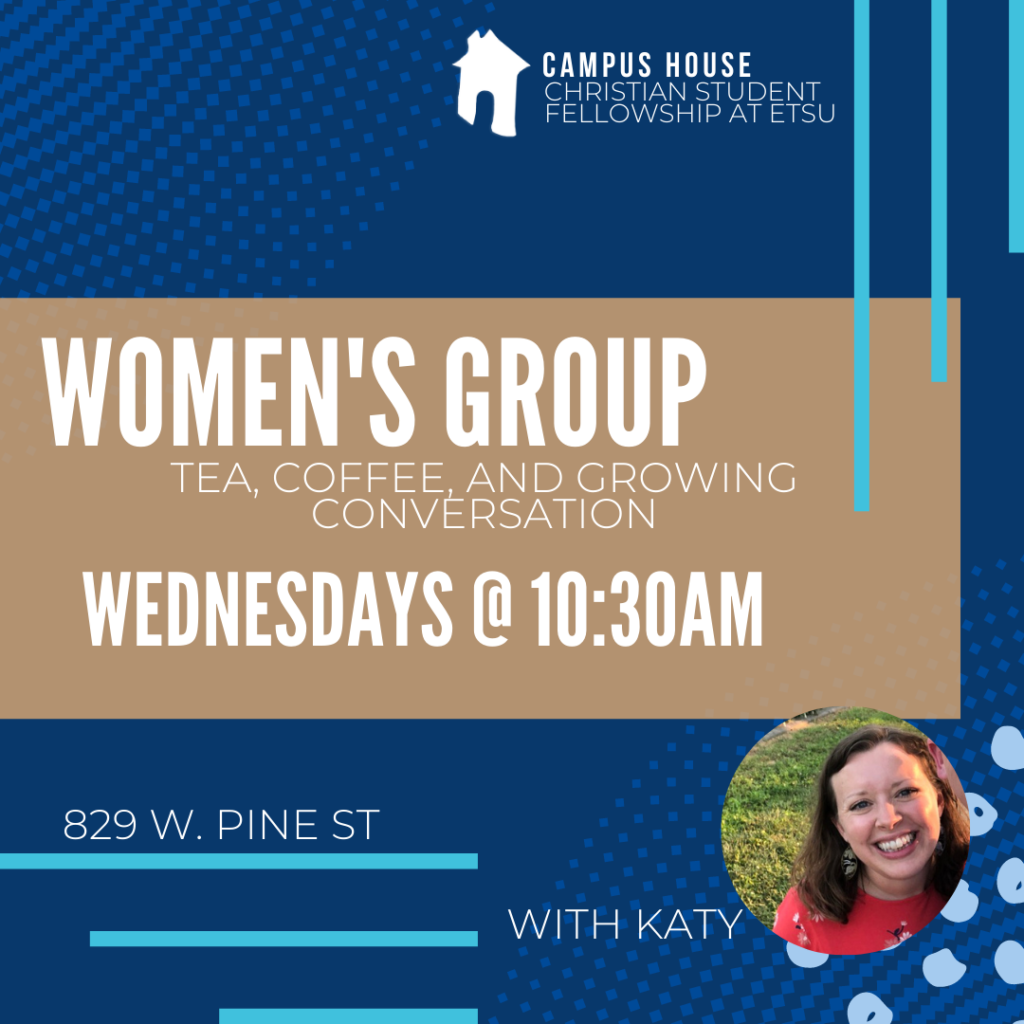 Women's Group launches October 6. Join Katy at 10:30am on Wednesdays each week for coffee, tea, and growing conversation.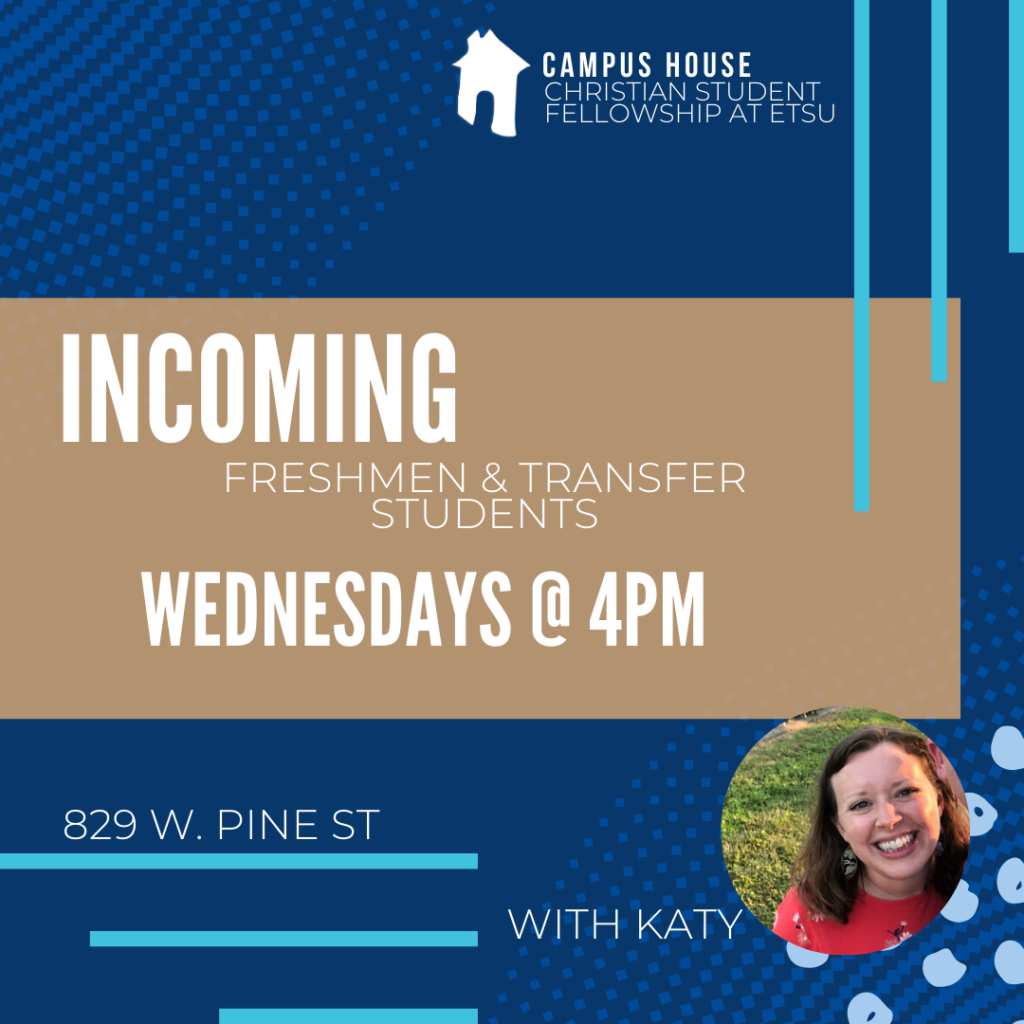 Incoming is a group just for freshmen and transfer students that will focus on building community as we ask questions about faith and real life as a disciple of Jesus. Join Katy at the Campus House on Wednesdays at 4pm.
Readin' & Ritin' will read and discuss four books of importance to our faith. Join Mike at the CAVE in the Culp on Thursdays at 10am.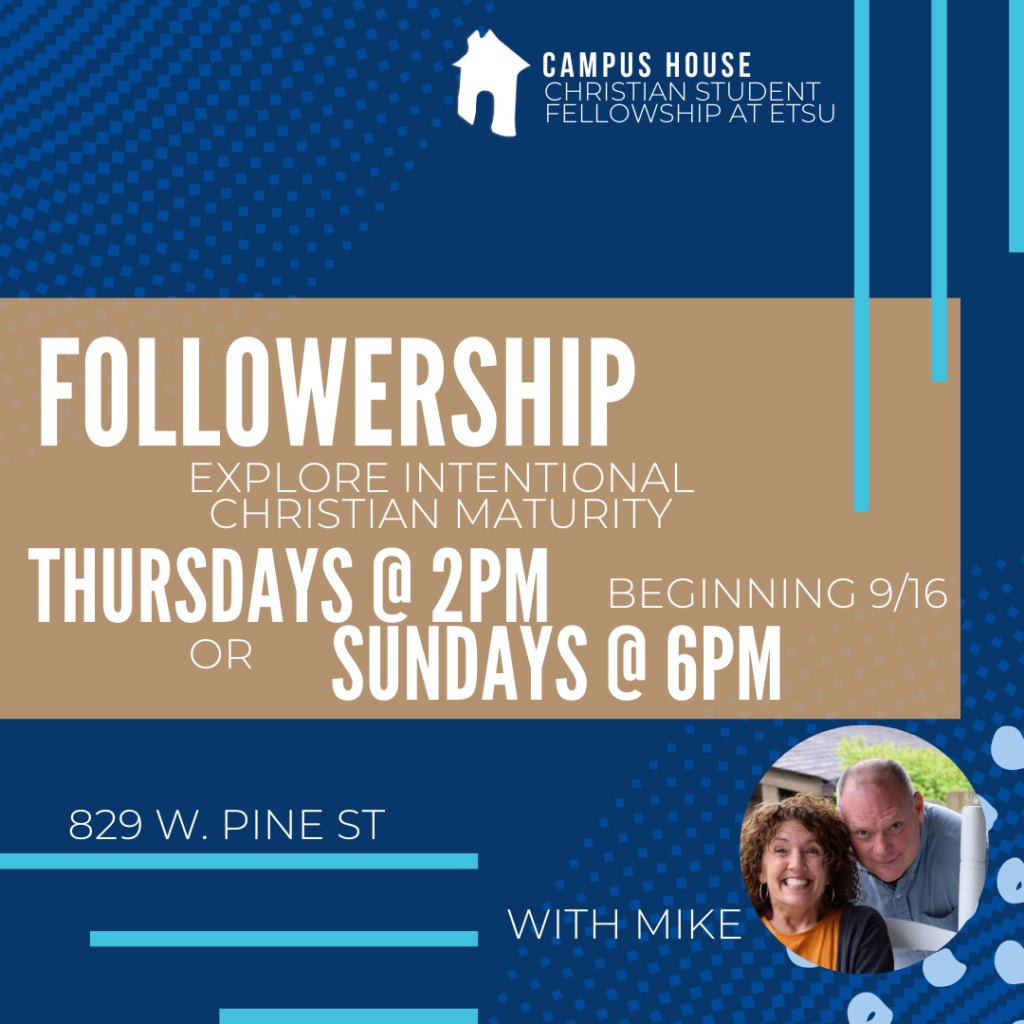 Followership is designed to explore intentional Christian maturity based on 2 Peter 1. This eight week study meets either on Sunday 6 pm or Thursday 2 pm with Mike at the Campus House, beginning the week of September 12th.
The Enneagram: Tools for Personal & Spiritual Growth is designed to serve as a crash course on the popular personality assessment and dive a little deeper into the complexity of who God made you. We'll acquire some new tools for personal and spiritual growth through the semester together so you can live more authentically and have deeper compassion for the people around you. Join Katy at the Campus House on Thursdays at 3:45pm.