Every semester starts fresh with our small groups. These small group Bible studies develop relationships at a deeper level as you learn more about the Bible, the church, and the world. It is never too late to join one!
As we begin the Fall 2020 semester our small groups will all begin on Zoom. Direct Zoom Links for each group can be found at https://linktr.ee/etsucampushouse
Fall 2020 Small Groups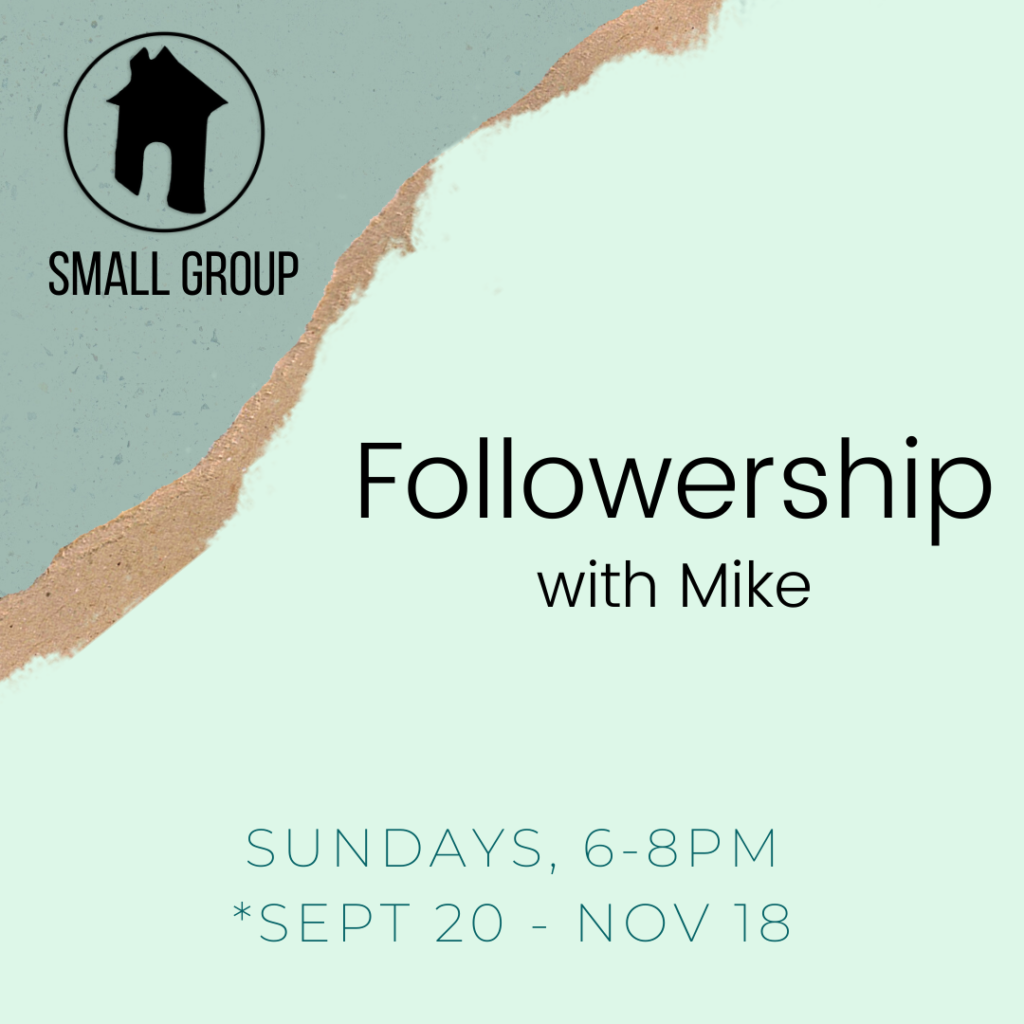 Followership is an 8 week exploration of the traits of a mature believer. This group runs from September 20-November 18 on Sundays from 6-8pm with Mike.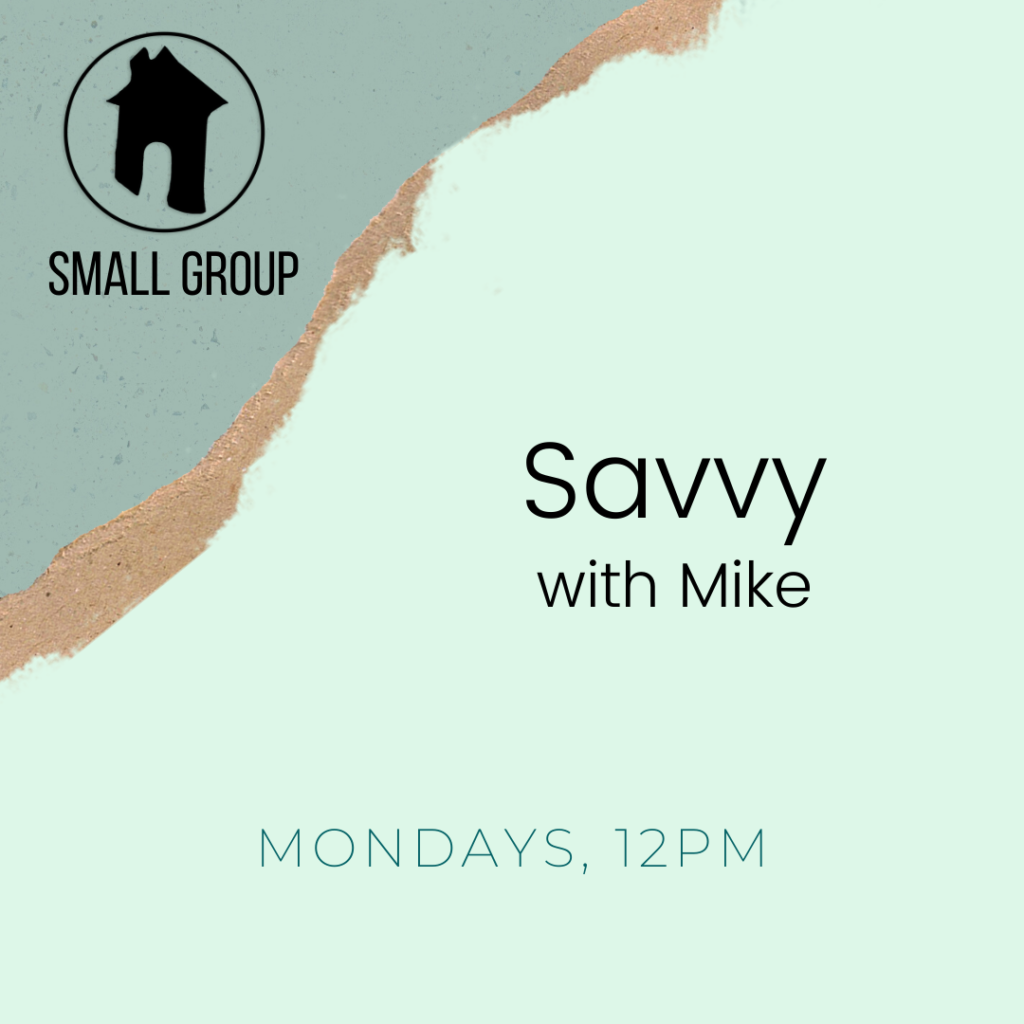 Savvy is a running conversation about important ideas based on a small article that we will read together. This group meets on Mondays at 12pm with Mike.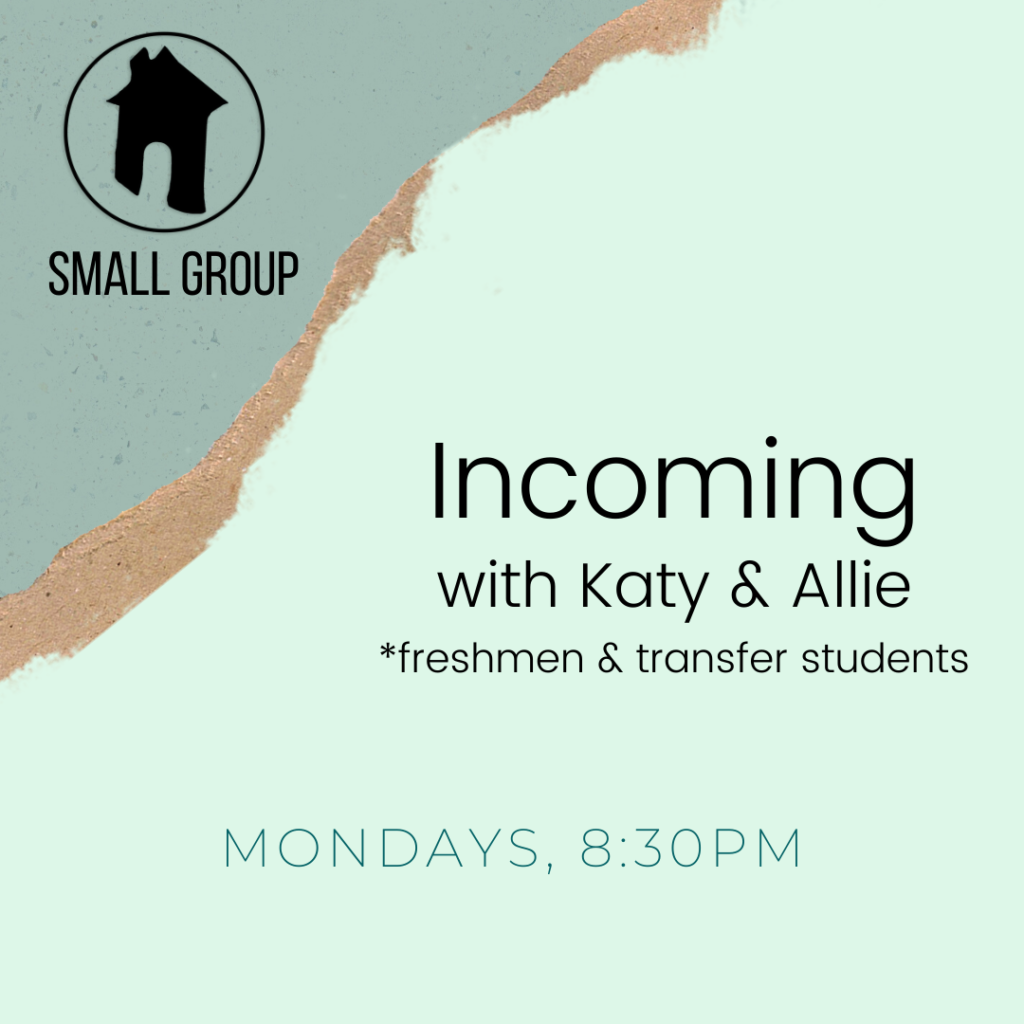 Incoming is a discussion group just for freshmen & transfer students. Our goal is to create a community where students can experience Jesus, know they belong, ask questions about faith and real life, and discuss how we approach the subject matter each week as an apprentice of Jesus. This group meets on Mondays at 8:30pm on zoom but will have several outdoor in-person hangouts to help you build community. This group will be led by Katy & Allie.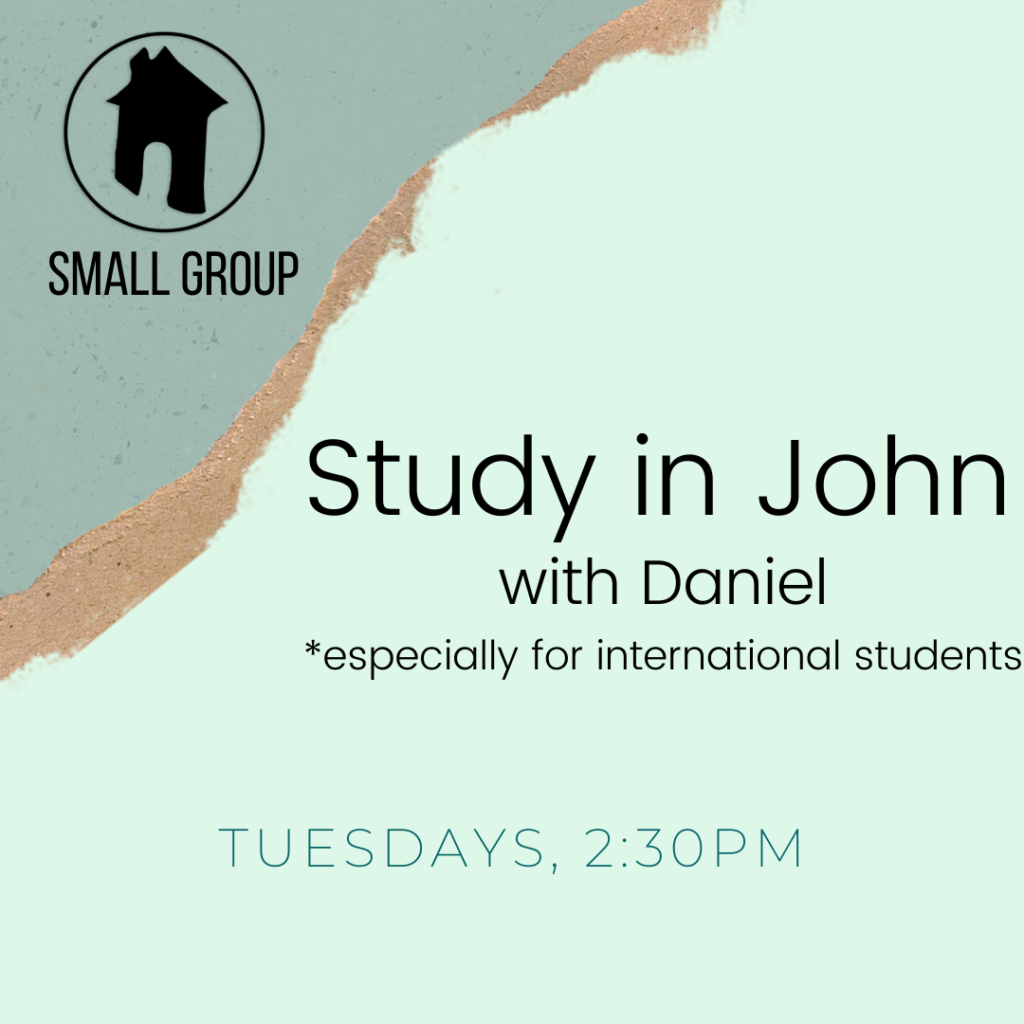 Study in John is a group designed especially for international students that will explore the Gospel of John. This group meets on Tuesdays at 2:30pm with Daniel.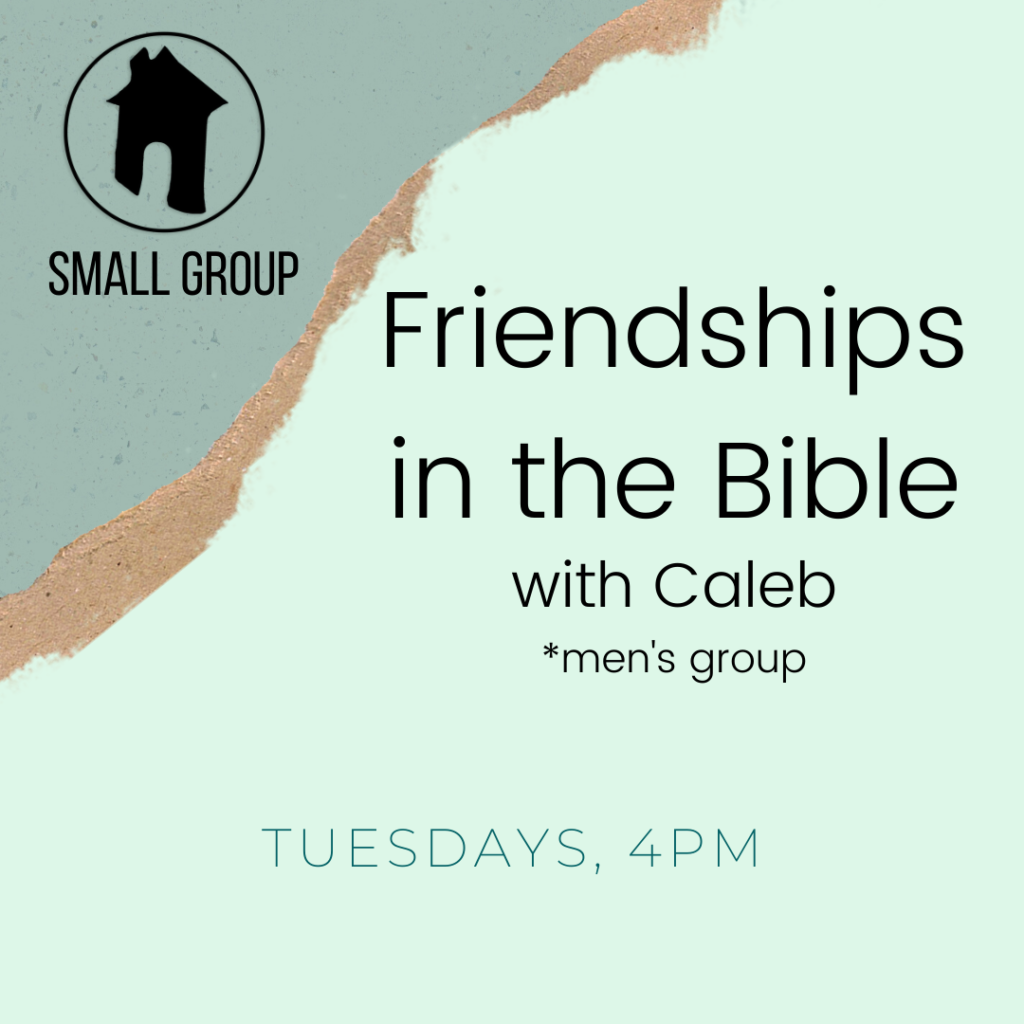 Friendships in the Bible is a group just for men that will explore different friendships we find in Scripture. This group meets on Tuesdays at 4pm with Caleb.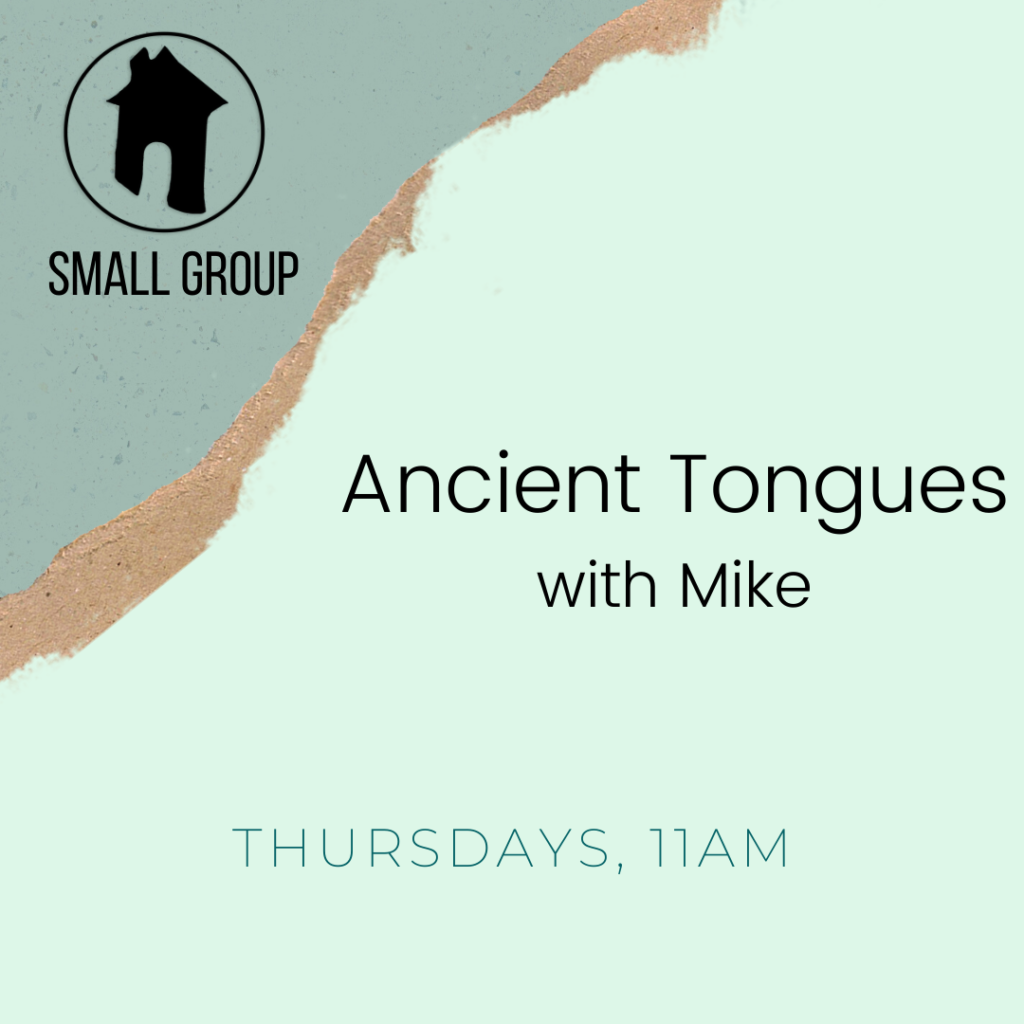 Ancient Tongues is a group where we'll study the original languages of the Bible to better understand what Scripture says. Interested in elementary Greek or Hebrew? Join us on Thursdays at 11am with Mike.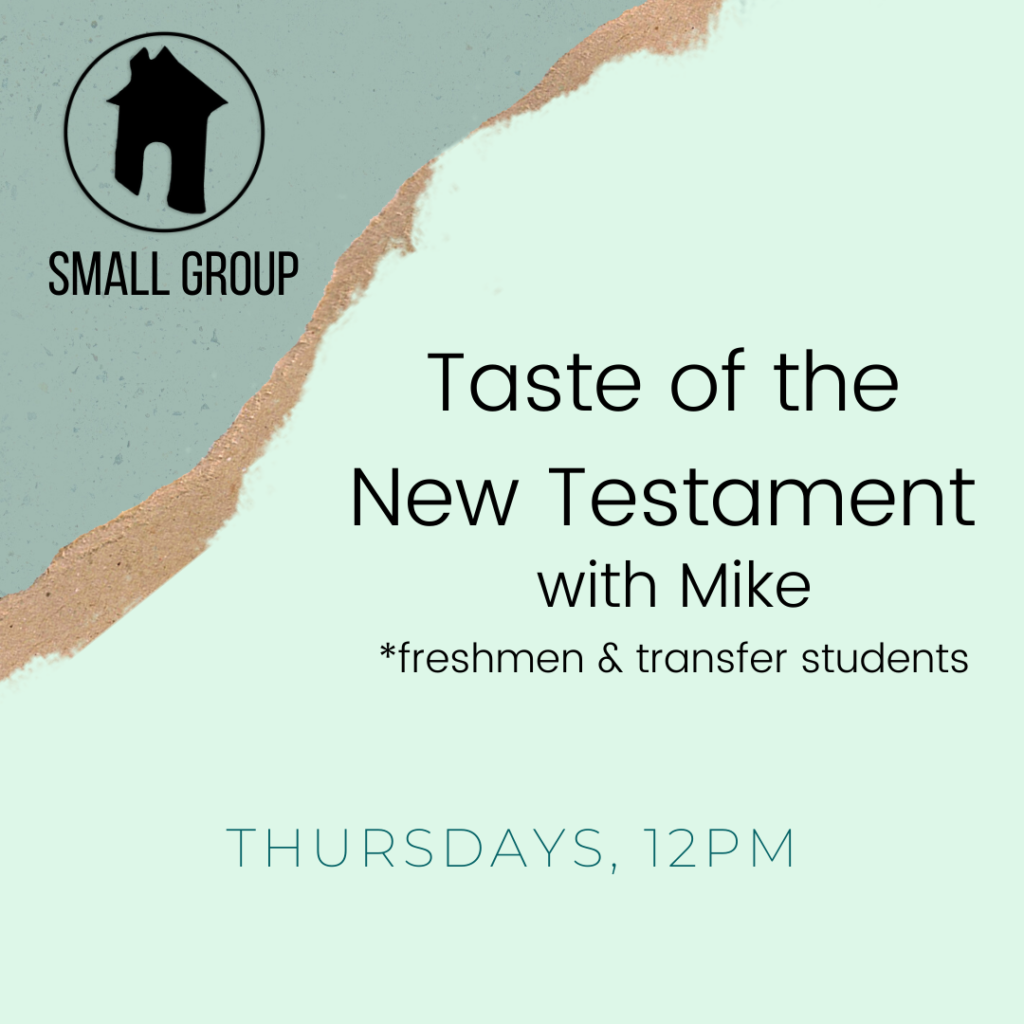 Taste of the New Testament is a group for freshmen & transfer students that will investigate all of the components of our New Testament, looking at chronology, background, etc… This group meets on Thursdays at 12pm with Mike.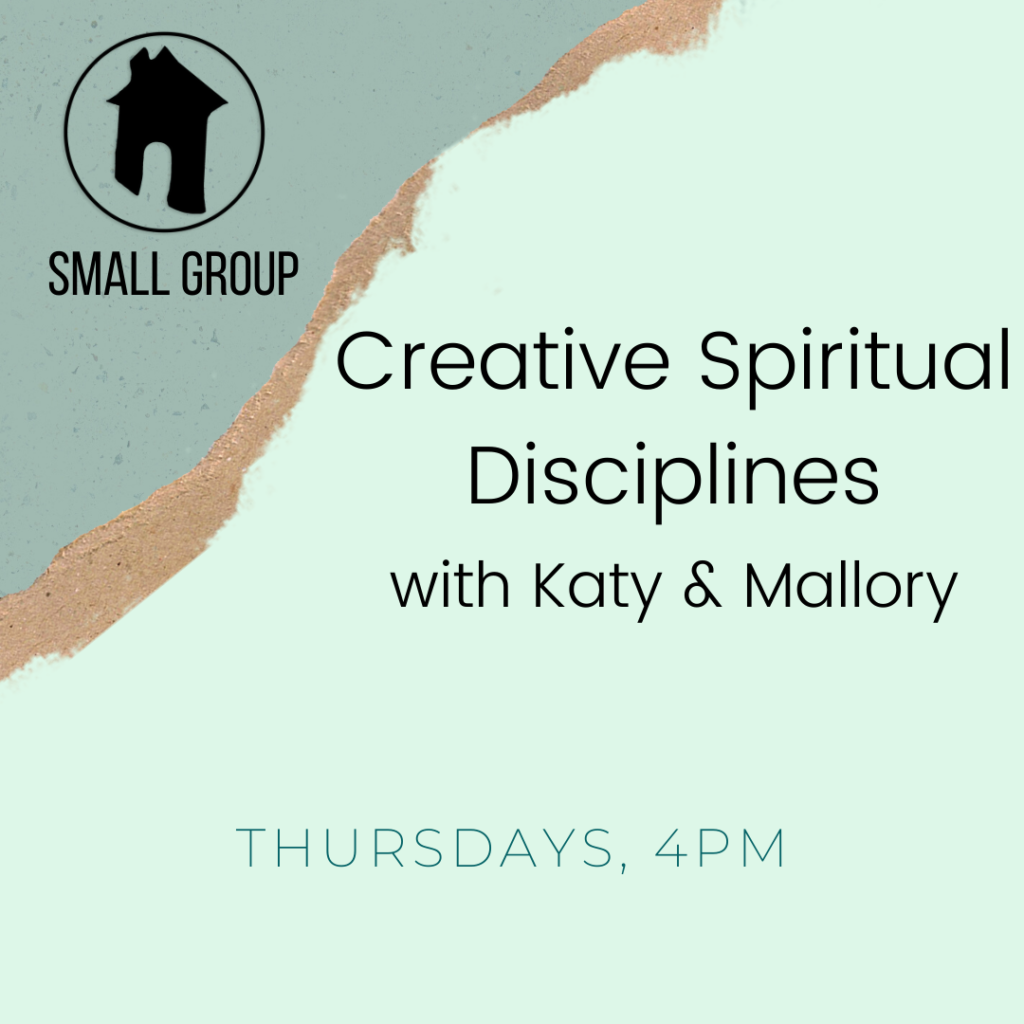 Creative Spiritual Disciplines is designed to draw students into a deeper spiritual relationship with Jesus and equip you with some new tools for quiet time and prayer. This group meets on Thursdays at 4pm with Katy & Mallory.