Information on Fall 2021 Small Groups COMING SOON!
_________________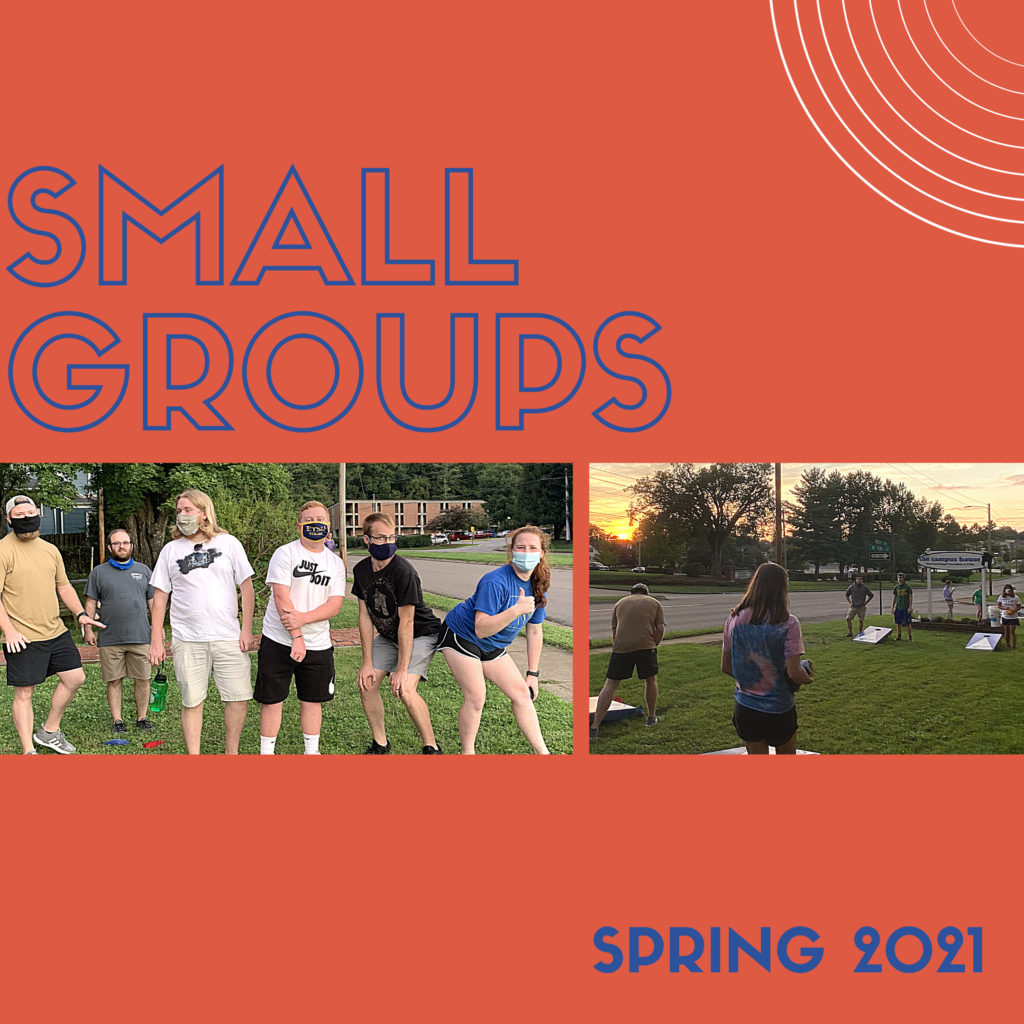 Every semester starts fresh with our small groups. These small group Bible studies develop relationships at a deeper level as you learn more about the Bible, the church, and the world. It is never too late to join one!
Our Spring '21 groups will be a mix of online and in person groups. Direct Zoom Links for our online groups can be found at https://linktr.ee/etsucampushouse
Spring 2021 Small Groups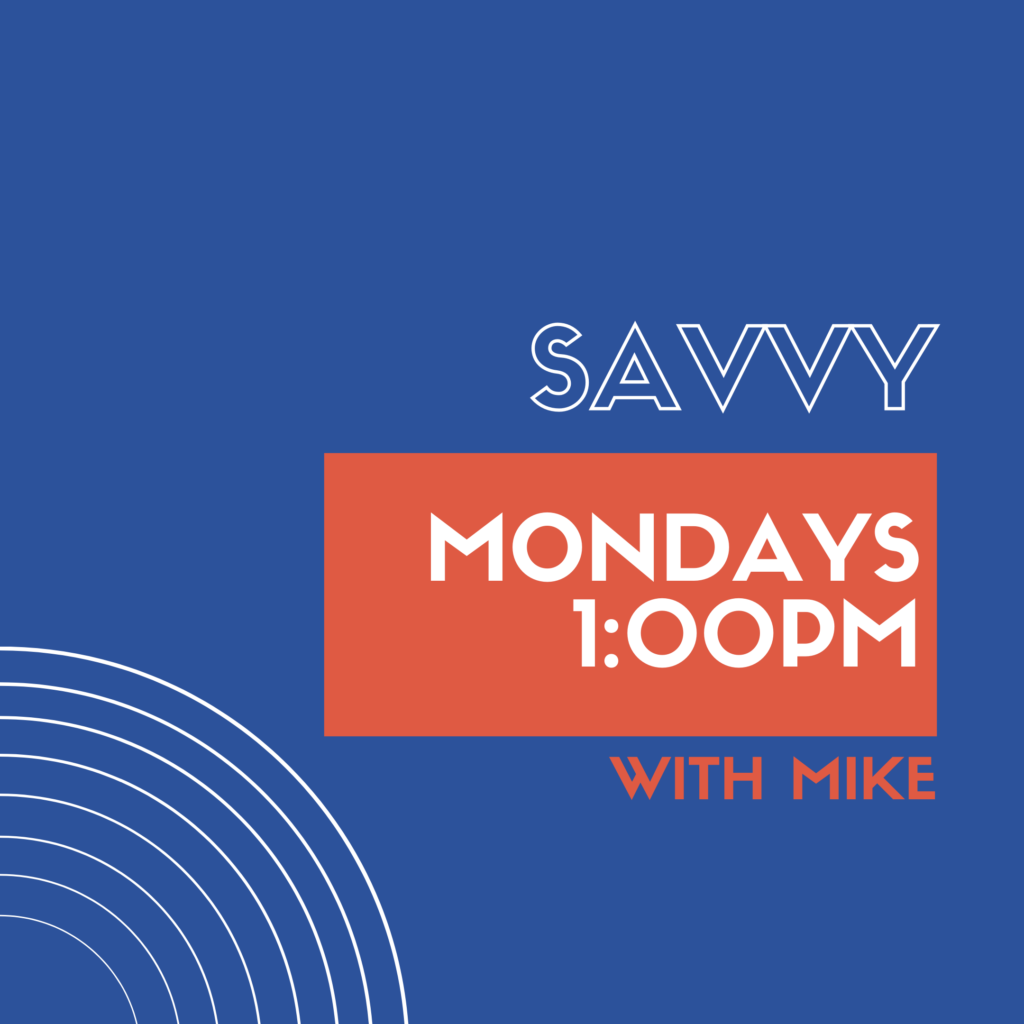 Savvy is a running conversation about important ideas based on a small article that we will read together. This group will meet at the Campus House on Mondays at 1:00pm with Mike.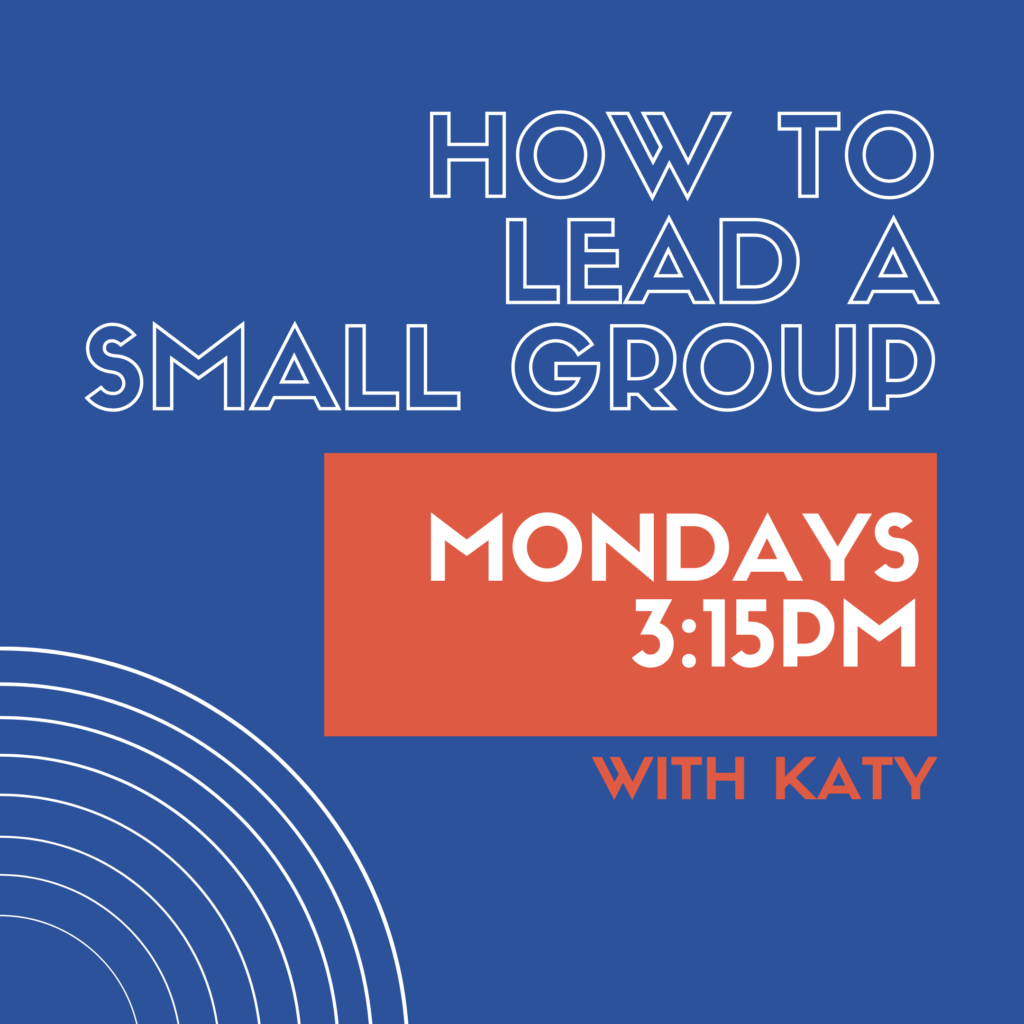 How to Lead a Small Group is designed to give you tools and resources to confidently lead a Bible study. We'll talk about everything from how to study the Bible yourself to reading and effectively maneuvering group dynamics. Katy will lead this group on Zoom on Mondays at 3:15 with a start date of February 2.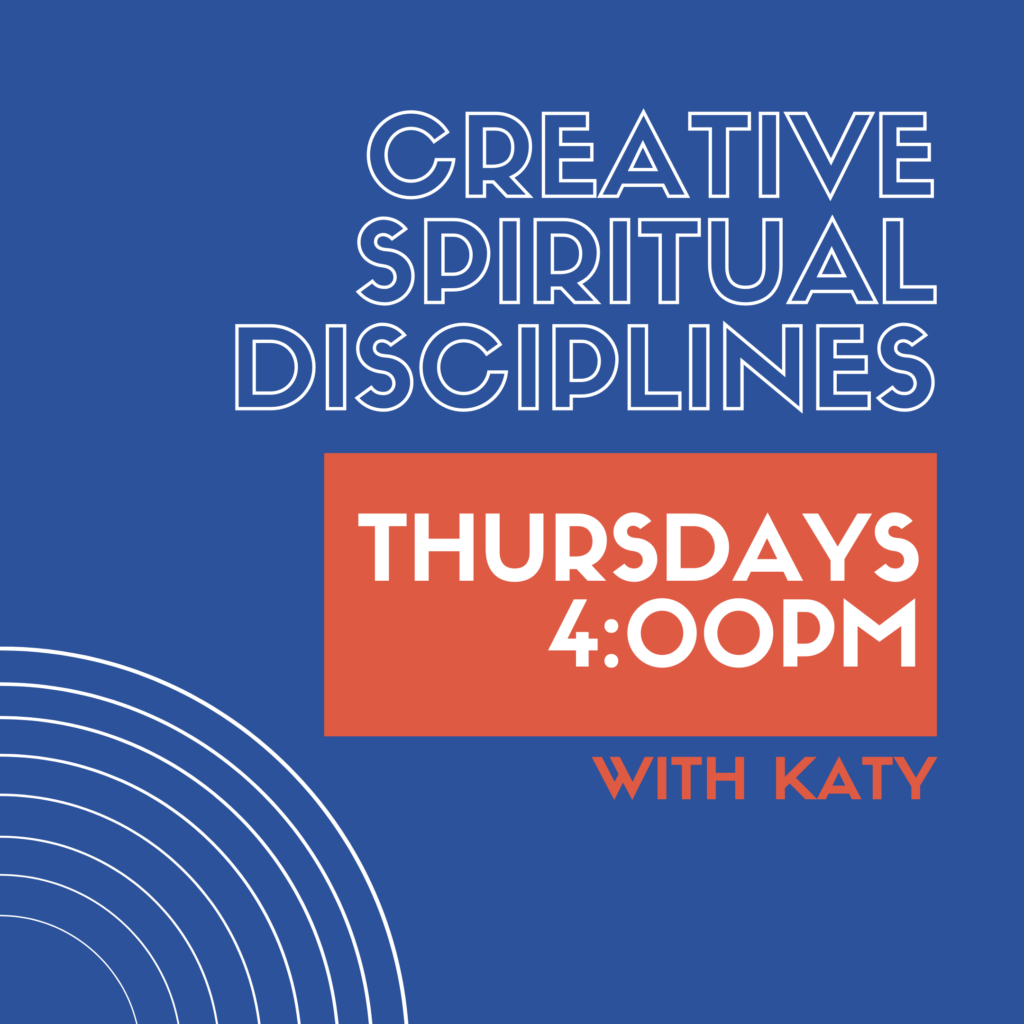 Creative Spiritual Disciplines is a group designed to equip you with practices to deepen and grow in your relationship with God. Each week we'll explore and practice a different creative spiritual discipline during our time together. Katy will lead this group on Zoom on Thursdays at 4:00.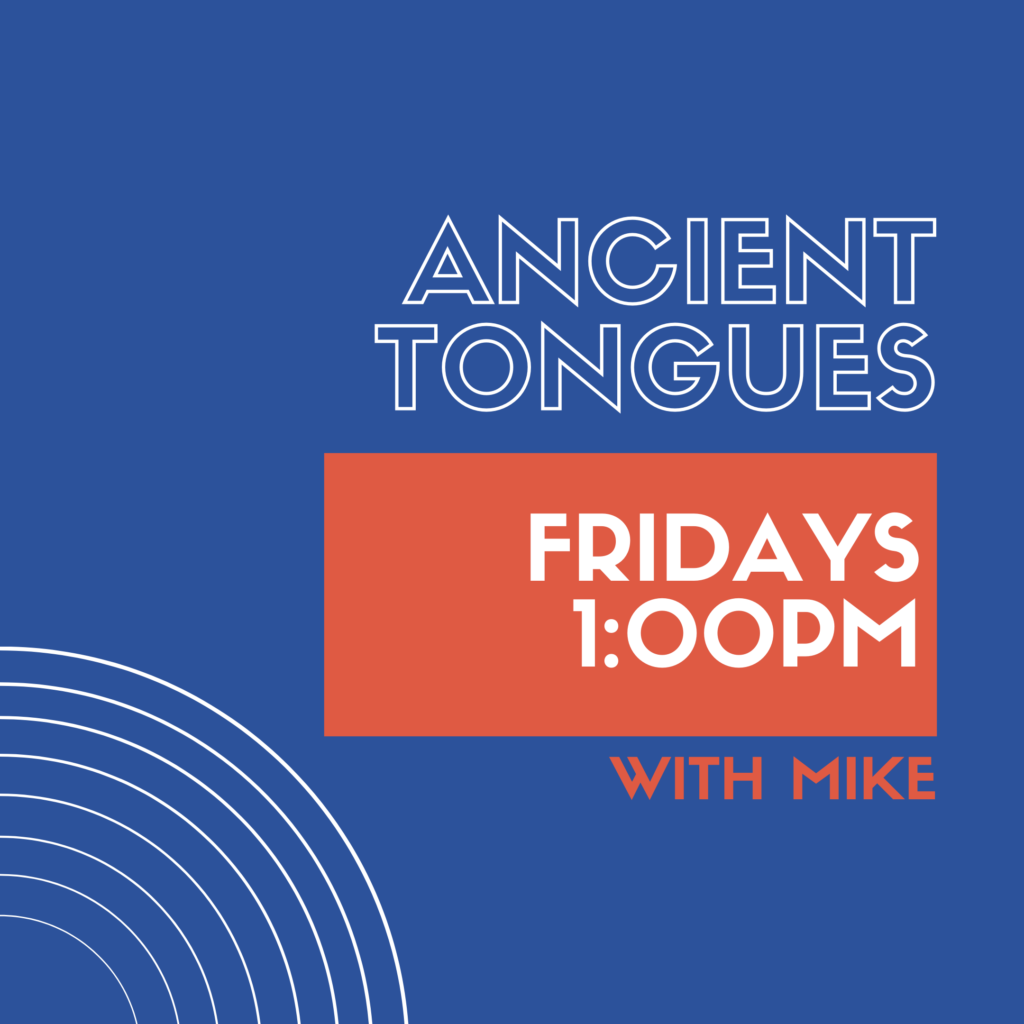 Ancient Tongues is a group where we'll study the original languages of the Bible to better understand what Scripture says. Interested in elementary Greek or Hebrew? Join Mike at the Campus House on Fridays at 1pm.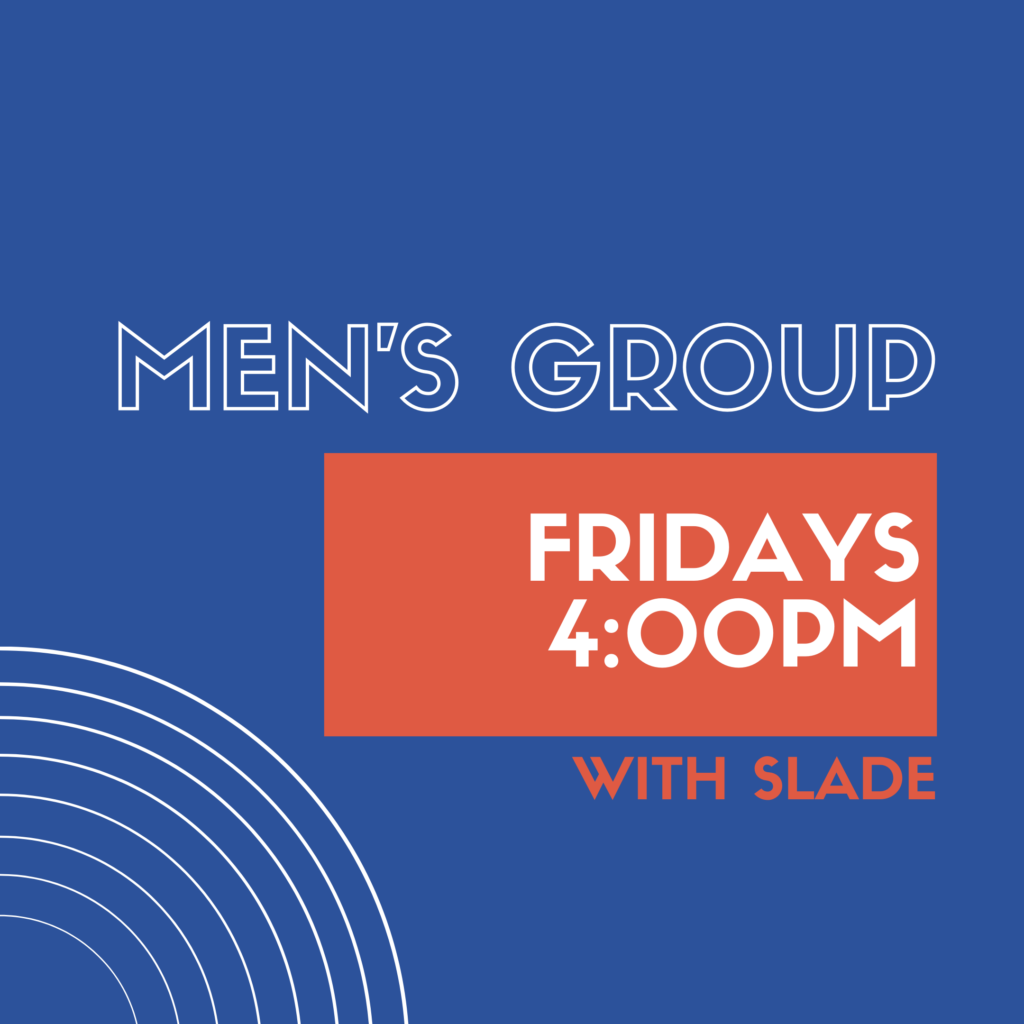 Men's Group is a group for men who aspire to do manly things in Christ-like ways. Join Slade at the Campus House on Fridays at 4pm.