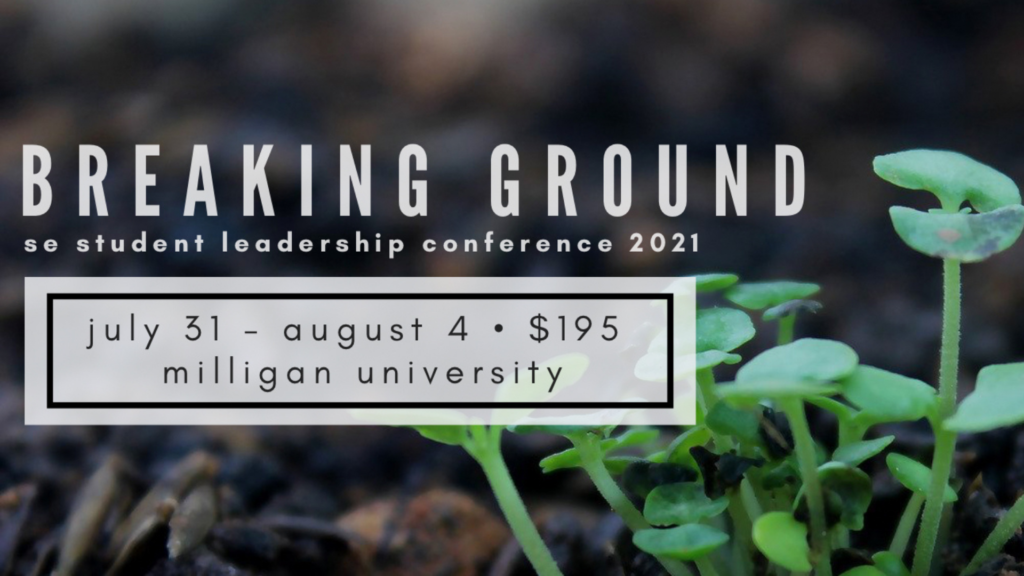 Our Student Conference will be held at Milligan University on July 31-August 4. Cost is $195, but if you're interested in going send Mike an email ASAP and we will likely be able to scholarship part of the cost. It's a great week – let us know if you're interested so we can sign you up soon!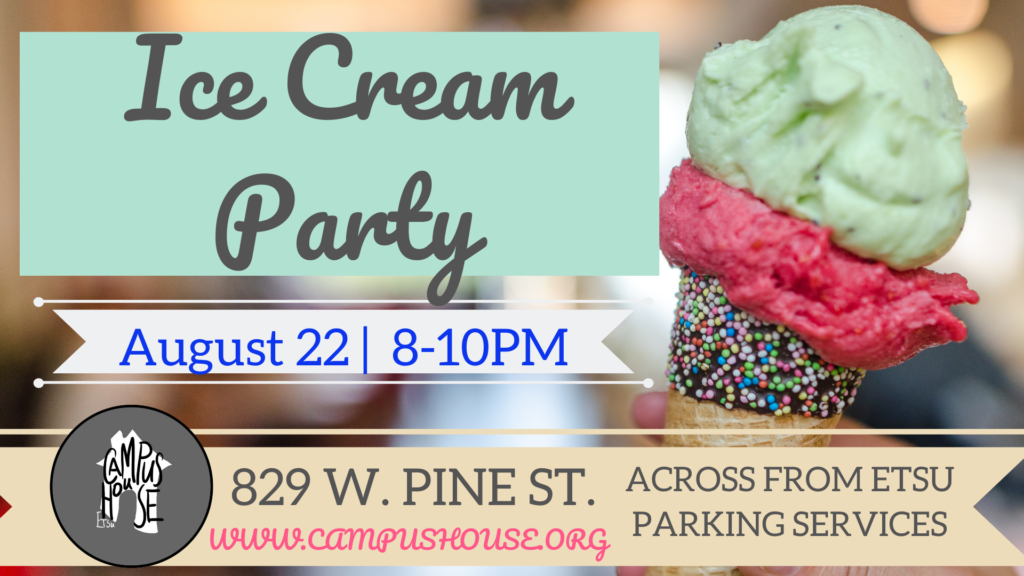 Our welcome back Ice Cream Party will be Sunday, August 22 from 8-10pm. Come join us for free ice cream and the best welcome back party on the block. We'll have some fun giveaways and games, so bring a friend (or brand new roommate) and join the fun.
Follow us on Facebook & Instagram (@etsucampushouse) for the most up to date info on special events & outings throughout the summer and Fall '21 semester.
---
Weekly Events: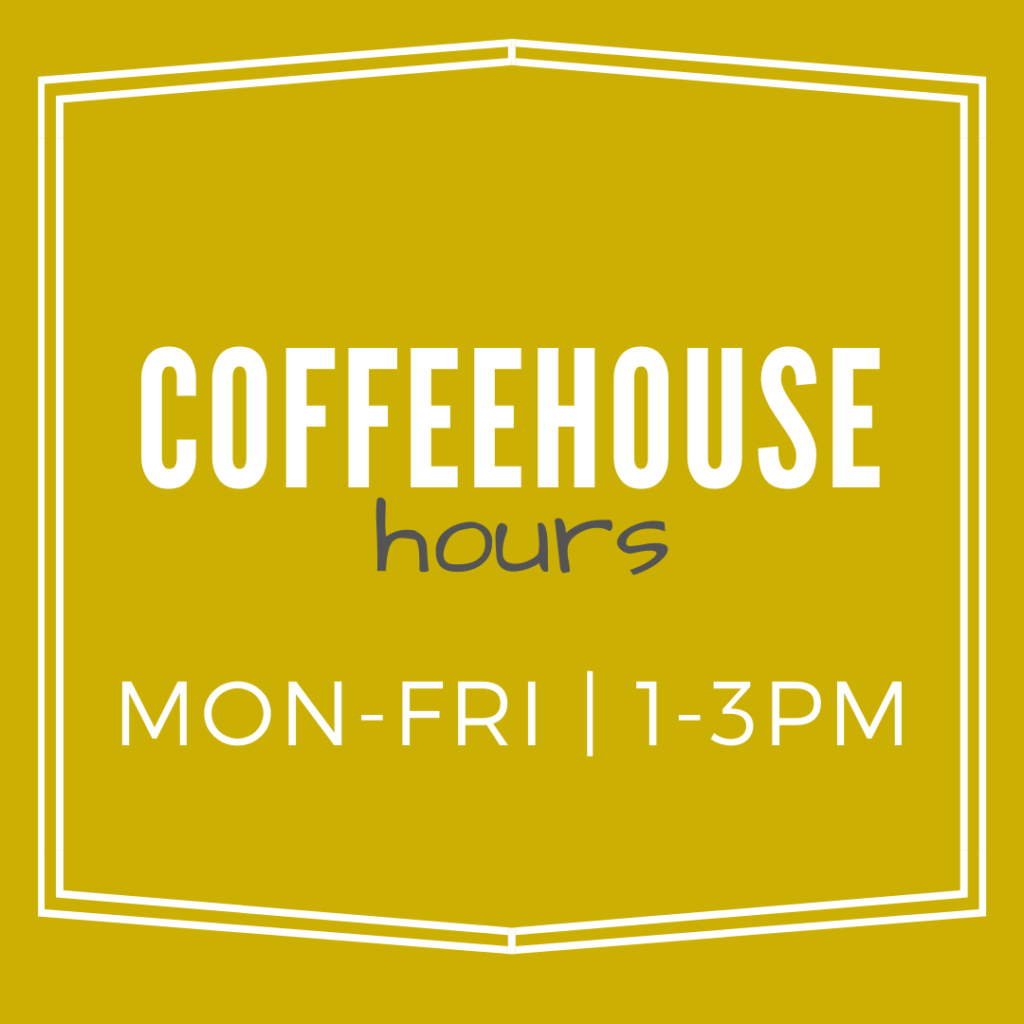 During the semester, we'll have free coffee, tea, and snacks for any ETSU student who drops by the Campus House from 1-3pm on Mon-Friday. We've got plenty of space to spread out and study (or just hang out), so come bum the WiFi and enjoy some fresh made pour over coffee from our friends at the Coffee Company in Elizabethton.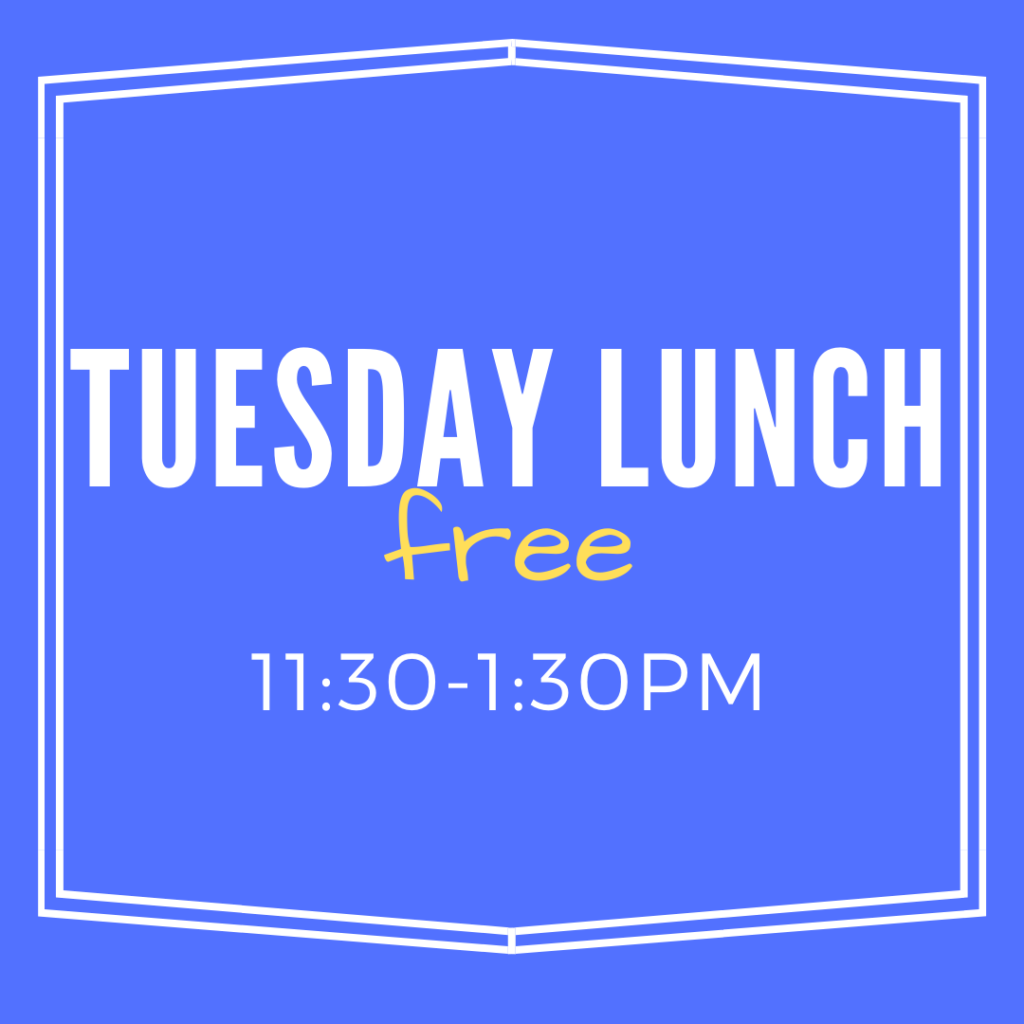 Every Tuesday during the semester, the Campus House hosts a free lunch for the ETSU community from 11:30 to 1:30pm. Drop by the Campus House whenever you get a break from class and enjoy a free meal and casual place to hang out and build community.